Each and every one of our employees represent the spirit of our company: driven, committed, and acutely aware of how limitless potential is to grow. We go to great lengths to identify self-starters with diverse experience and skill sets to produce not just an effective workforce, but a well-rounded, talented and complementary team.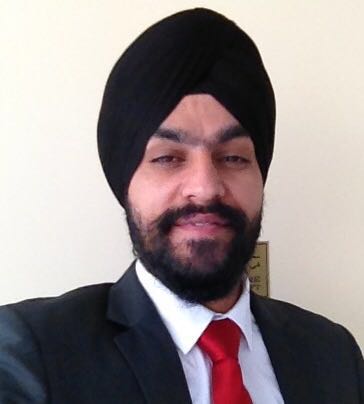 Arminder Singh
Business Development Manager
[email protected]
Arminder Biography here...
×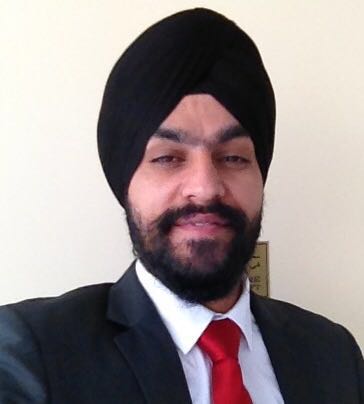 Arminder SinghBusiness Development Manager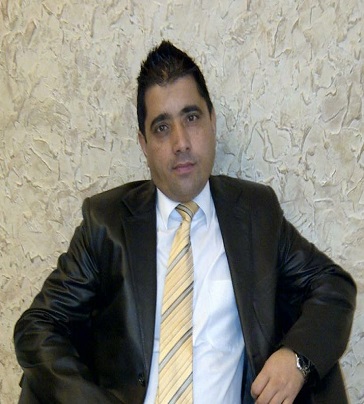 Shabir Khan
Sales Manager
[email protected]

.ae
×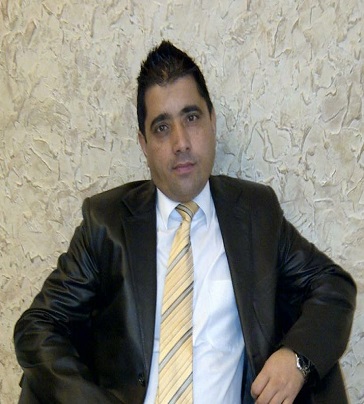 Shabir KhanSales Manager
Sheikh Shaukat AhmedPurchase Manager