Welcome to Cottage Interior
Our priority is listening to clients and work with them to deliver a quality end product as per their requirements. We collaborate closely with clients to make sure the product is exactly what they are looking for. We have our own professional team, every team member is best of the best in their respective field. We will find the best combination of rates, service, expedience and quality required for a project.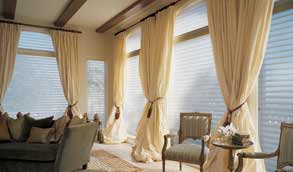 Curtains
With a combined 11 years of expertise in Curtains design, Cottage Interior can dress a window with a custom curtain at a affordable price.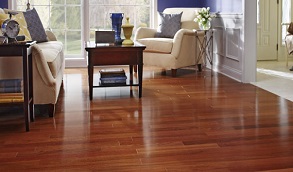 HARDWOOD FLOORS
We have a very wide selection of hardwood flooring options and can handle floor installation and any kind of repairs related to flooring.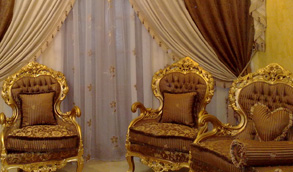 WOOD FURNITURE
We custom make the furniture you want with any fabric of your choice. Our furniture selection ranges anywhere from detailed bedroom benches and headboards to large sofas and detailed ottomans.



About Us

Cottage Interior is a full service firm specializing in high end residential projects, small-medium project to individual small residential projects. The mission of Cottage Interior is to create interiors that are time­less, original and warm. Learn More




Services

Cottage Interior services includes manufacturing & installation of various kinds of curtains, blinds & floorings. Learn More




Contact Us

Cottage Interior, Raha Mall, Kashmir Cottage, Abu Dhabi, 130989, United Arab Emirates.Learn More
My non-functional space was converted into a free-flowing oasis.
– MOHD
Cottage Interior did a great job sourcing and helping us gain clarity over the direction we want to take our apartment. They are a true talent.
– CATHERINE
The Team at Cottage Interior is simply fab! I was more than hopeful when I came accross the Cottage Interior website. And you will be happy to know, the service exceeded my expectations.
– Bruce Ericson